Abraham Ancer discussed a two-stroke sentence at the Masters … for grazing sand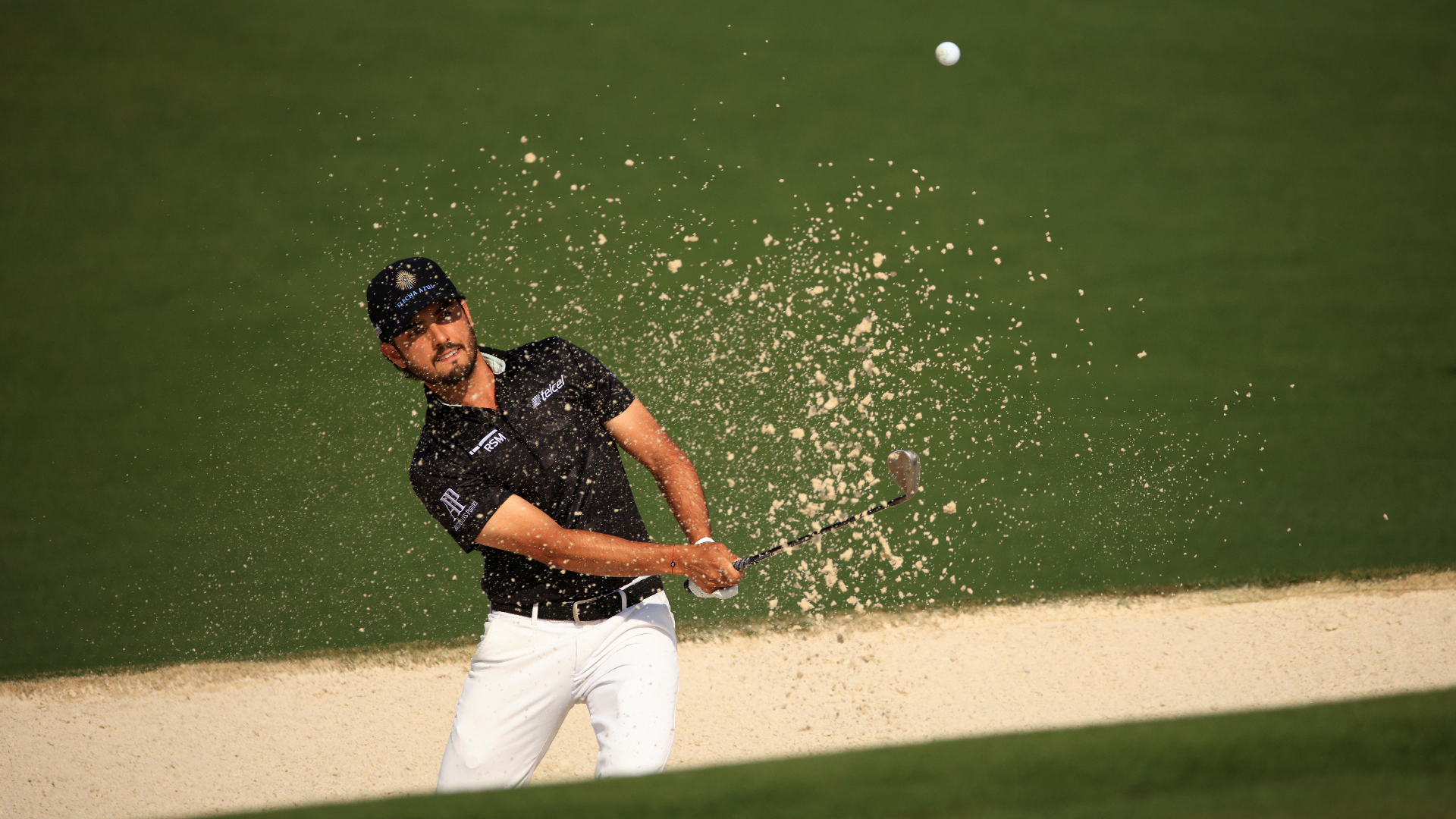 Abraham Ancer is on the wrong side of the line leading to Day 2 of the Masters Championship on Friday, and he didn't even know it until his initial round was over.
Ancer completed his first knockout round at the Masters thinking he had achieved a partial 1 of 73, which tied for 20th place in the second round. But, after completing and entering the authority sheet, officials at Augusta National Golf Club assessed him a two-stroke sentence for a controversial violation in the 15th hole.
James B. Hyler, chairman of the Masters competition committee, said in a statement that officials have examined the video evidence and found that Ancer saw the sand in the sand before hitting the ball in the Hole 15 bunker. The review and punishment came after Ancer completed his first lap.
"In the 15th round on Thursday in the 15th hole, Abraham Ancer inadvertently touched the sand before making his third blow from the green bunker. he says touching sand can lead to punishment. "
MORE: 2021 master cut line: projected cut, rules, Friday classification updates
The verdict changed Ancer's starting score to a triple bogey in the par-5 hole. Ancer said he was "emptied" of the decision, tweeting a video of the violation.
I have been informed that I have been sentenced to two blows for inadvertently grabbing the sand from the 15th hole in the back while I am gutted on the 15th, I am waiting for tomorrow. pic.twitter.com/5ZOlthQzeE

– Abraham Ancer (@Abraham_Ancer) April 9, 2021
Curiously, Hyler said the rules committee only decided to evaluate Ancer's sentence because his violation could be seen "with the naked eye." If this were not the case, the penalty would not be considered. Whether or not Ancer's breach falls into that category can be debated, especially when it comes to making such a weekend cut.
In any case, Ancer's score dropped to 75 from three of 75, equalized to 56, and put him dangerously close to the cut line (he was projected on par with more than 2).