Baylor's DiJonai Carrington said the judges were guilty of a foul against UConn: "I don't see it as a controversial call-up."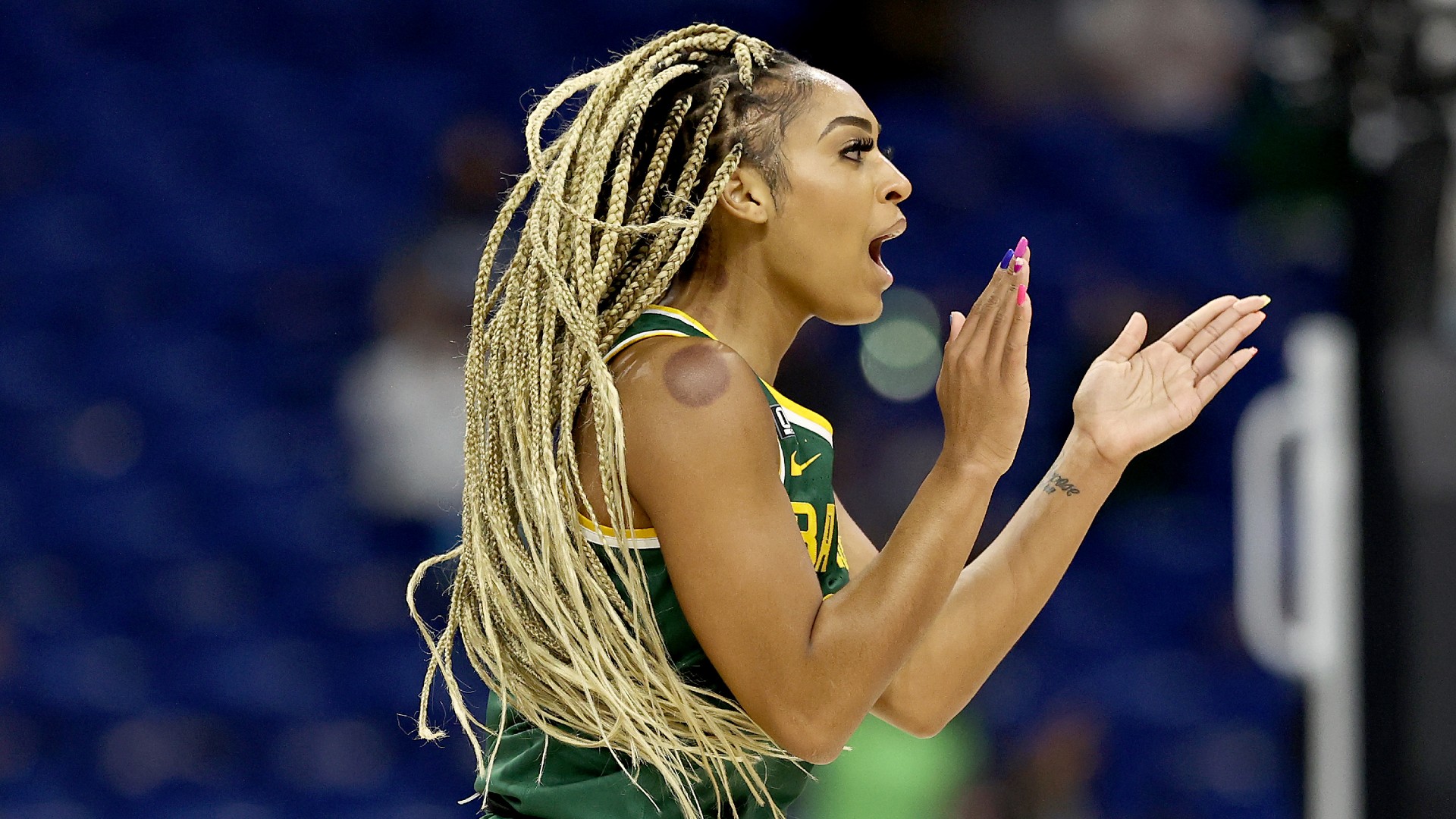 The women's Elite Eight competition between Baylor and UConn ended in controversy on Monday night or, if you ask a bear player, ended in a horrible mistake.
UConn's Christyn Williams missed a free kick after less than 20 seconds after the rebound, with Baylor asking for a time limit to make the final play. Facing a one-point deficit, the Lady Bears put the ball in the hands of DiJonai Carrington, who drove to the left side of the lane and came up short on a free kick.
The right angle showed that the Huskies 'two defenders were going straight up and that Carrington was forcing a hard attempt. UConn won 69-67 and then reached the 13th Quarterfinals. What a tremendous fight between the two powerhouses of college basketball.
Oh, wait. This angle. . . Yes, it's a great relationship.
Asked about not making a call after the game, Carrington told reporters there was no discussion because they hit him in the face and arm. Baylor coach Kim Mulkey unexpectedly agreed with that assessment.
Carrington also sent out a post-game tweet: "You can't swallow the whistle when the game is up and running. The movie doesn't lie."
UConne coach Geno Auriemma has said he has not seen the play again, but has stated that he can also go back and look at possible missed calls from the first half.
"A call is a call, and you have to live with that," Auriemma said.
The focus was (unintelligible), but Baylor sparked a tremendous opportunity to make the game available in the second half. The Bears had a 55-45 lead with two minutes left in the third quarter, but the Husky pulled out 19 straight points to take a 64-55 lead early in the fourth. Mulkey didn't burn for a period of time throughout the 19-0 race when Baylor's DiDi Richards left the game with a hamstring injury.
There are several unanswered questions in this game. If Mulkey had used the time limit? If Richards had never been hurt? Would Auriemma be able to get the videos? (Okay, maybe not the last one.)
But the biggest: what if Carrington had gone on the line for two free throws? The call is a call – and not a call either – and you have to live with that.