Belgian police are said to be "protecting us"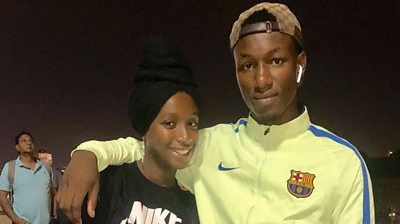 Belgian campaigns are calling for urgent police reform, following a high-level death toll.
Most were of ethnic minority origin. No officers – in any case – have been jailed.
Charges have been filed alleging that the police are acting with impunity.
The Belgian federal force said it could not comment on the investigation, but unions told the BBC that the police were not institutionally racist.
Correspondent: BBC Europe correspondent Nick Beake.
Video journalist: Bruno Boelpaep