Covid-19: Disinformation tactics used by China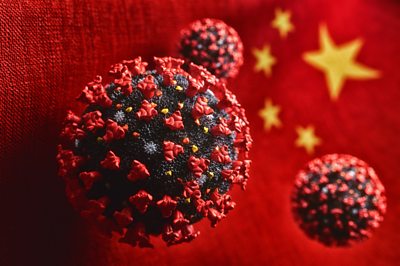 China's response to the Covid-19 outbreak has been under investigation since the virus was first detected in Wuhan.
In the face of this, Beijing has tried to control its role in the pandemic, sometimes with questionable tactics.
Radio 4 and BBC Monitoring's Krassi Twigg examine the events that complemented the Beijing experiment with global misinformation.
Video produced by Suniti Singh