"Defending the Champions League title is harder than winning" – Beware of Bayern Munich's Choupo-Moting PSG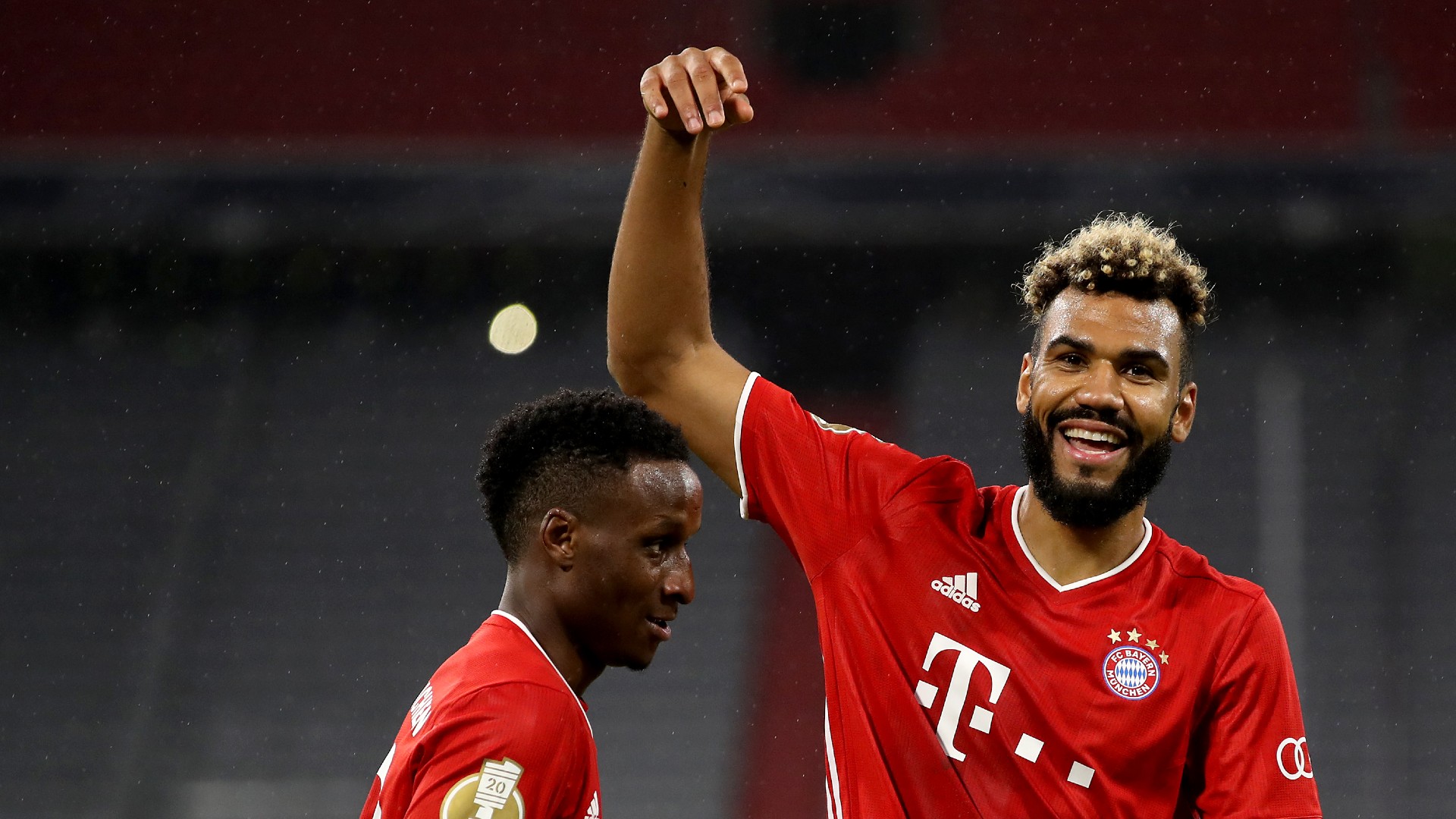 Eric Choupo-Moting believes Bayern Munich have a "very good chance" of victory when they play against Paris Saint-Germain and will not take Wednesday's Champions League quarter-final clash "lightly".
Both teams faced off in the Champions League final last year to win the European trophy and Bayern Munich emerged victorious in a 1-0 win in Lisbon.
Choupo-Moting was a member of the PSG team last year, and when Hans Flicken plays as a host he will meet his former club at the Allianz Arena.
The Cameroon international announced the goal of the Bavarian competition.
Choupo-Moting said club website: "The whole story is rounded up in a weird and fast way. At the time, it was a tie between the two best teams in Europe. Bayern scored the only goal they deserved to win.
"For me personally, the journey to the final was excellent, especially the goal against Atalanta that took us to Lisbon in first place. Winning the title is the main goal of all of us here, you can see it every day at this club.
"We have a very good chance, but I think it's harder to defend the Champions League than to win, because everyone is behind FC Bayern right now. They see us as the best team in the world today – which means we're all a team that wants to win.
"This is even more important to work together in a positive way, to have fun and, above all, to stay as a unit. We will not take PSG lightly."
He joined the Bavarian Choupo-Moting as a short-term agent last October, which will expire at the end of the season.
However, the 32-year-old hopes to continue her career in Munich after scoring five goals in 24 games in all 24 matches this season.
"It's a lot of fun at this club. Everything I've promised from FC Bayern before is more than fulfilled," he said.
"Of course, it would be nice to have more time. I go to training every day with a smile. It is an honor to play here. This is the main destination for European football. Every player knows what he has here. I am very happy.
"Munich is a beautiful city, and because I have been great at the club with my colleagues from the very beginning and my family feels comfortable here, everything is fine now. My daughter was born here; I can say that I am very happy.
"The cake cell is wearing this shirt. Now, after the Club World Cup, I just need a few trophies, and to get them, I'm going to give it my all. "