Defensive Player of the Year Ben Simmons fights Rudy Gobert: "He doesn't care about everyone"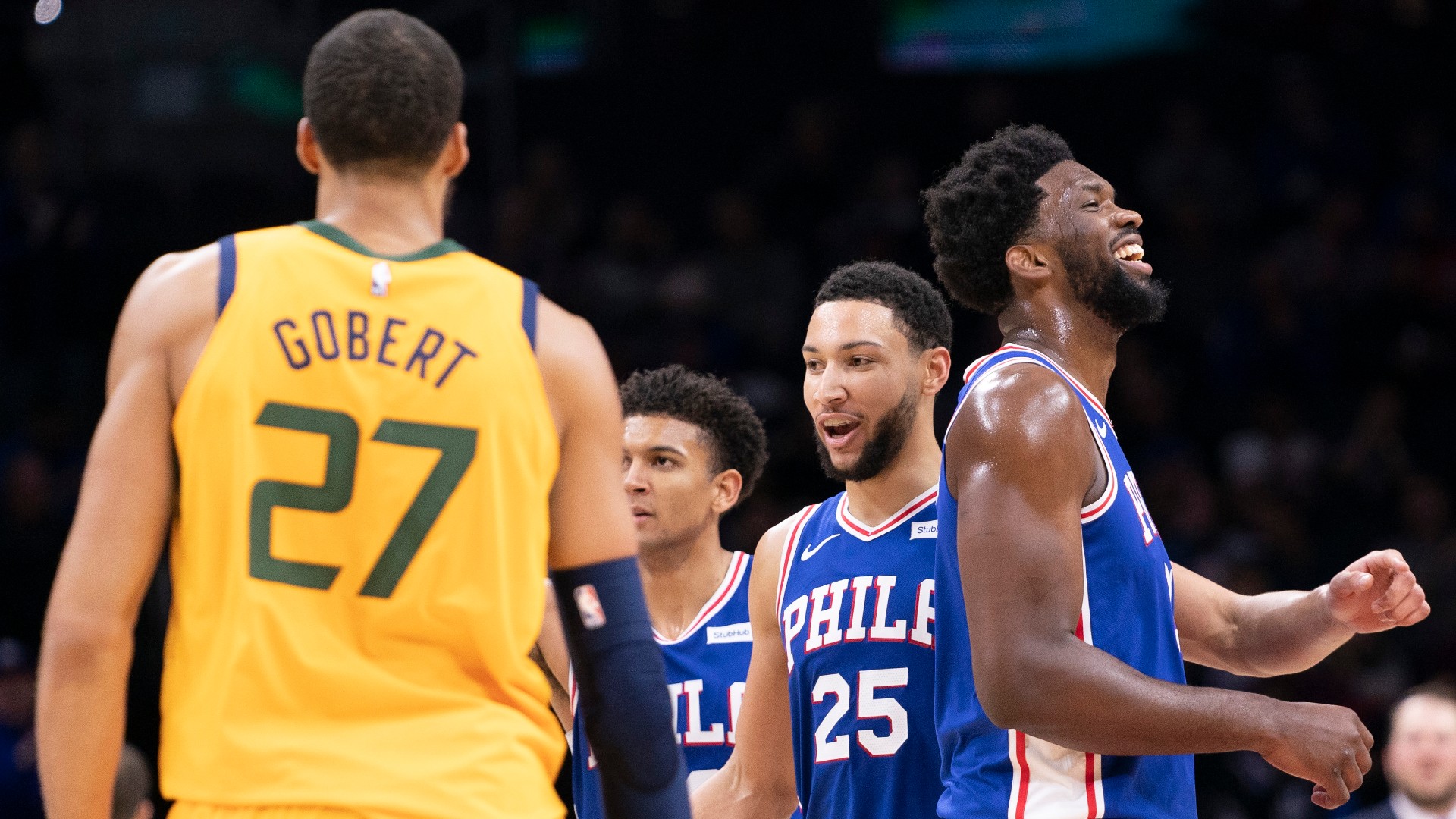 Even if you don't think he has the best chance of winning the award, you have to respect Ben Simmons 'honesty when it comes to the 2020-21 Defensive Player race.
In a recent interview with ESPN's Rachel Nichols, the 76ers star was asked if he agreed with Philadelphia coach Doc Rivers on his comments about Simmons '" Block "of Defensive Player of the Year. Rivers argued that Simmons is the only one who covers all positions and "sometimes literally swallows players."
MORE: Kevin Durant calls Shannon Sharper for using a fake budget
Simmons told Nichols that he "100 percent" agrees with that sentiment, and that he deserves to be the best defensive player in the league. He also threw a punch at the Rudy Gobert Jazz Center, a two-time Defensive Player of the Year, which will likely be at the top of many votes when the votes are counted.
"I'm one of those guys who cares about one to five," Simmons said. "Of course there's a lot of respect for Rudy. I know what he's capable of. I know he's very good at painting. But he doesn't take care of everyone, and that's just it. He took care of me in Utah. I was 42. And apparently I'm not a scorer.
"So what is it. But I have a lot of respect for him at the same time. I think it's mine this year."
The Defensive Player of the Year debate should not only reduce versatility, but Simmons is right. Gobert isn't as changeable as Simmons, and opposing teams have hit the perimeter in the past. However, as Simmons noted, Gobert is one of the best backers in NBA history and is one of the league leaders in multiple defense categories.
Simmons and Gobert are members five main defense units, and are the reasons why the teams have been so successful. This should have been a close fight in the final stretch of the regular season, so the campaign efforts have only just begun.
Below you can see the full interview that Nichols gave to Simmons. (Defensive Player of the Year starts around 4:15.)