Did the judges complain about UCLA against Alabama in the Sweet 16 match?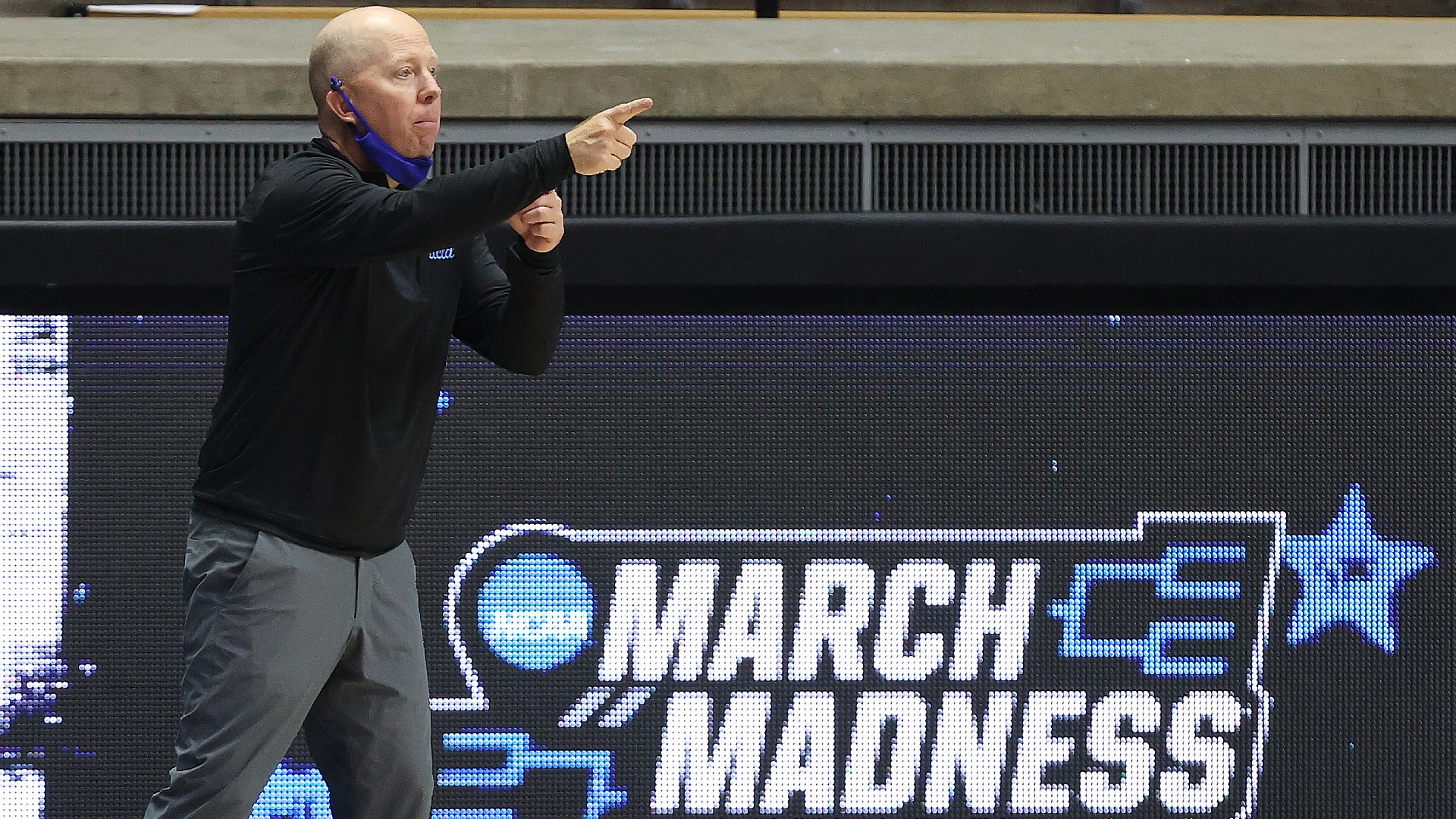 March Madness, find discussion.
Eleven-decade-old UCLA hit an 88-78 overtime stretch on Sunday at 2 p.m., Sweet 16; Crimson Tide senior Alex Reese sent the game to the OT buzzer-playing 3-pointer, but the Bruins dominated in overtime by beating the 23-13 in overtime.
Alabama fans – and some impartial spectators as well – were angry with officials when they later called an offensive foul on Tyger Campbell Bruins guard later in regulation. Campbell seemed to charge Alabama Herbert Jones, the SEC player of the year, after throwing the ball to Cody Riley; he got help as Riley's mock-ups gave the Bruins a 63-62 lead with 14 seconds left.
MORE ILLNESS IN MARCH: Live scores | Updated parentheses | TV schedule
It's certainly as if Jones is positioned under the basket and Campbell seems to have dropped his shoulder. Adding insult to injury, Jones was asked twice in the first 40 seconds of the game, which put him in the wrong position early on.
Alabama was able to regain the lead with six seconds left in the second half, but Jones, when he made the shots, missed a free kick. UCLA's David Singleton then fired two free throws to give UCLA a three-point lead on the next possession with just four seconds left, which meant Reese sent 3 to an equalizer at 65, instead of finishing through regulation.
Although Alabama didn't benefit from the loss – the Crimson Tide shot from 11 free throws on the 25th, made 14 turnovers and allowed the 18-4 UCLA race to end the break – a call of such importance – in the game and in the NCAA Championship. Even officials don't want to influence a game.
Not being called up angered many viewers: