Sign your child in for children martial arts class is one of the most rewarding decisions you can make. It is a fun hobby that offers many physical and mental health benefits. It teaches them practical self-defense skills and is also a great way to socialize and meet new people.
From kids to seniors, anyone can reap the benefits of martial arts. Children are likely to get the most out of their training as martial arts teach them important qualities such as discipline, perseverance, confidence and mental resilience. These are qualities they will see through any difficult times ahead.
Enhance your child's immune system with martial arts
The physical benefits of learning martial arts include improved flexibility, a slimmer physique, improved cardiovascular endurance, and a stronger immune system. Let's see how registering your child for martial arts classes can help boost their immune system:
1) Reduce the child's stress levels
Stress can affect all aspects of a child's life. It weakens the immune system, making the child more vulnerable to various diseases. A study concluded in 1992, showed that medical students weakened immune systems en route to their three-day exams each year.
Martial arts classes help reduce stress in several ways. To begin with, the child gets an intense physical exercise that leads to the release of dopamine in their brain. It improves the child's mood and reduces their stress levels.
Martial arts classes also serve as a form of destructive therapy. Students can beat and kick away all their frustration during classes. It goes a long way for children who may not have developed the communication skills needed to express things that bother them. Destructive therapy gives these children a positive way of releasing their pent-up frustration instead of keeping it bottled up until it boils over.
2) Keep the child at a healthy weight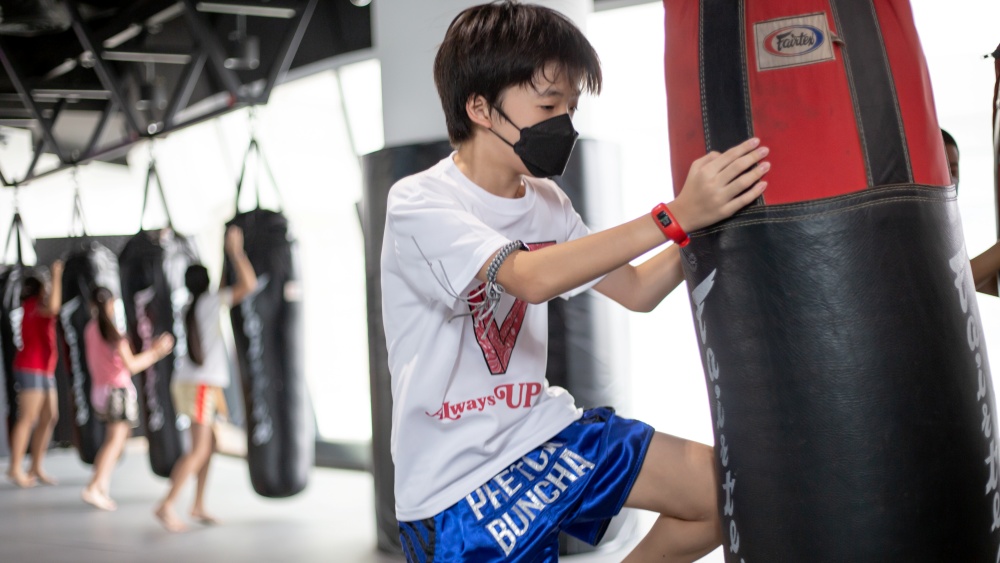 Martial arts classes offer children a fun activity that can burn up to 1,000 calories for every hour you spend on training. Making your kids sweat is even more critical these days, given how many electronic distractions they are exposed to.
Regular exercise improves the child's cardiovascular endurance, which strengthens their heart and lungs. It also helps keep your child at a healthy body weight.
Research shows that people who are overweight often have weakened immune systems. It limits the immune response at the cellular level and alters leukocyte counts. Obesity has also been linked to chronic health issues such as diabetes and heart disease.
Martial arts classes significantly reduce your child's risk of becoming overweight. It teaches the child how important it is to make physical exercise a regular part of their lives.
3) Improved sleep quality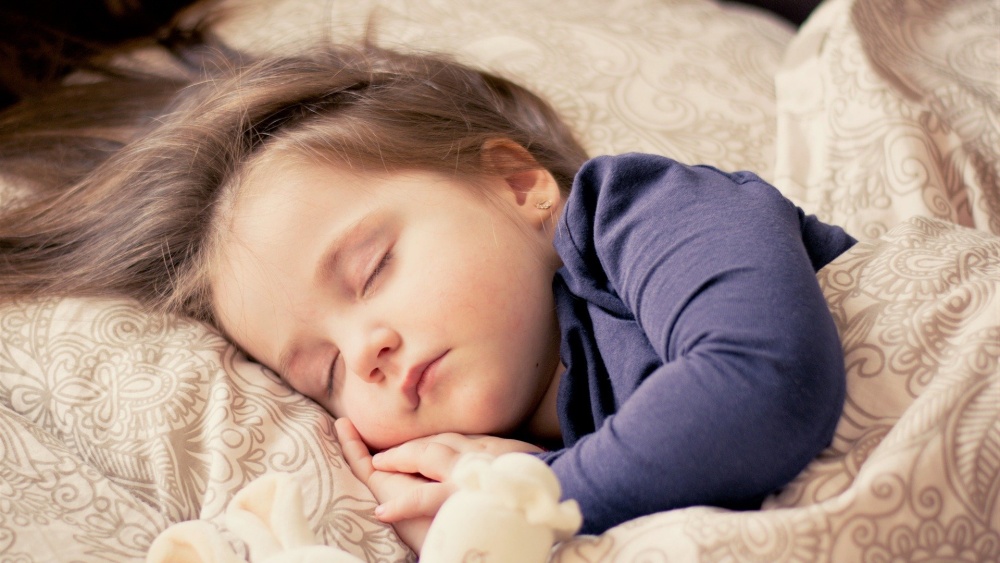 It sometimes seems like kids have an endless supply of energy, and this can make bedtime a challenge. Children who do not have a way to channel their restless energy are more likely to develop sleep disorders. They often have a more challenging time falling and staying asleep, which leaves them tired during the day.
Martial arts classes are a great way to channel all that energy. Classes give your child all the physical exercises they can handle, and this leads to the release of relaxing, feel-good hormones in their brain. When it is time to go to bed, the child will fall asleep more easily as their body is already exhausted from all the physical activity.
Improved sleep quality helps to strengthen the immune system as the body does most of its repairs during sleep.
4) It promotes detoxification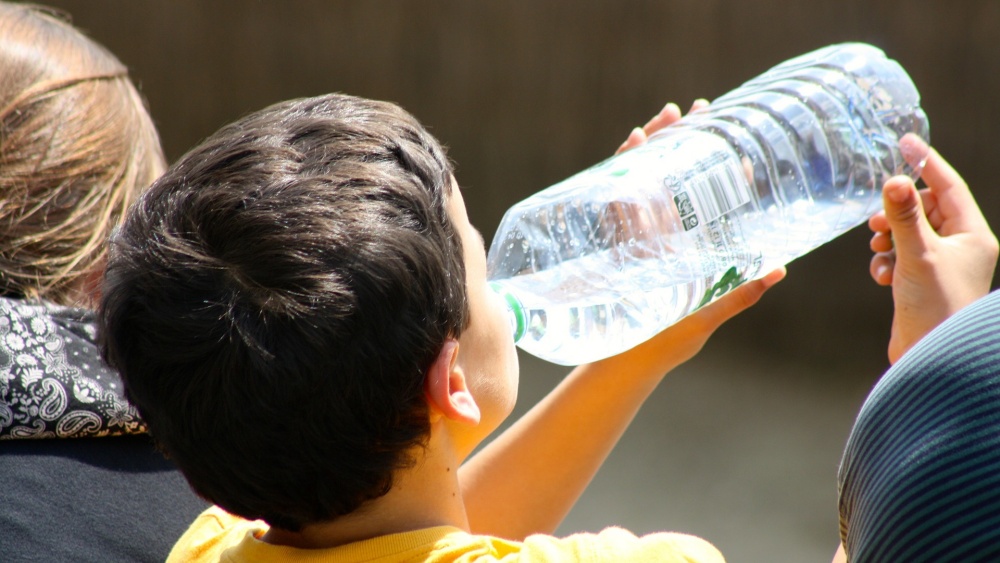 Children love unhealthy junk food that can be harmful to their bodies and immune systems. Martial arts classes offer a wonderful mix of anaerobic and aerobic exercise which causes a child's heart to pump, blood to flow and sweat to flow.
Drinking plenty of water and sweating out the fluids helps flush out toxins, wastes and fats trapped in the body.
Regular exercise promotes the circulation of lymph and blood. Lymph helps in the removal of toxins and wastes from the body.
5) Promote A Healthy Lifestyle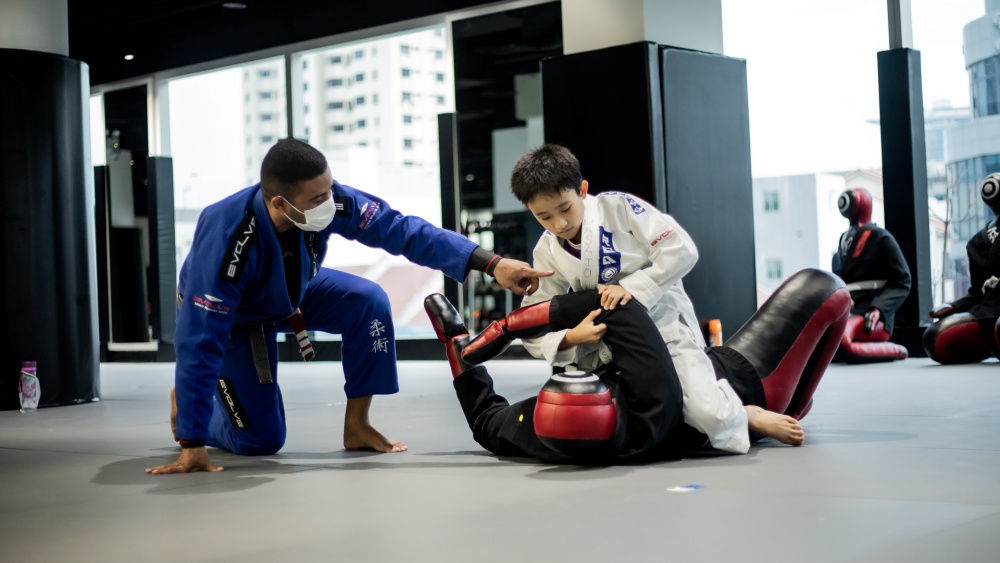 Martial arts classes can lead to a child making their personal fitness and health a priority for the rest of their lives. Martial arts classes bring most children into the best shape of their lives, transferring to other aspects of their lives.
Martial arts classes, for example, improve a child's balance, flexibility and coordination, which can lead to them achieving more success with team sports at school. The newfound success in physical activity of their martial arts training has now opened new doors, making them want to stick to it.
The child will notice how qualities they learned from their training – such as discipline, mental toughness and perseverance – made them a better version of themselves in all aspects of their lives. It gives the child purposefulness and makes them happier, which in turn boosts their immune system.
6) Leads to improved social skills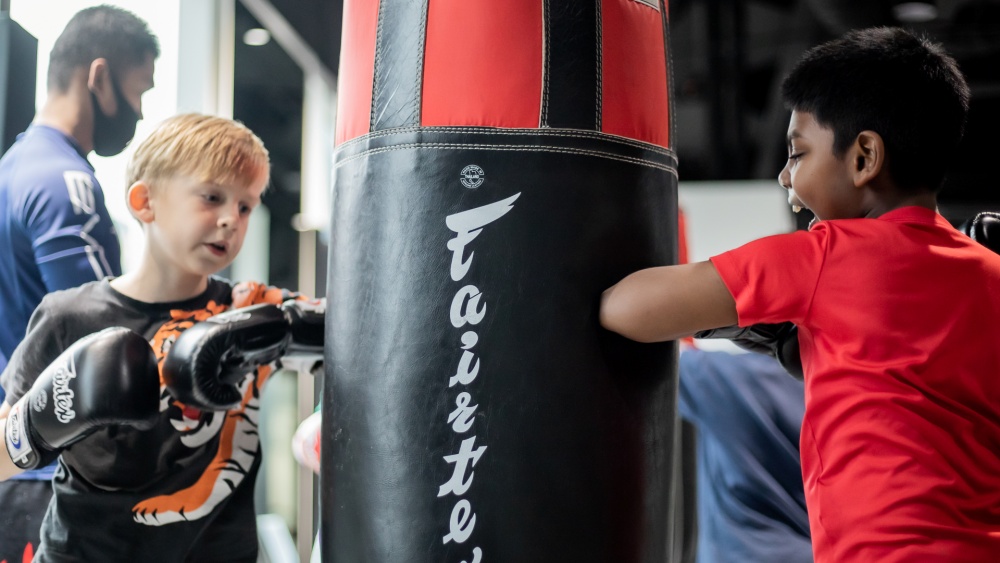 One of the most important benefits of registering your child martial arts classes are the opportunity to socialize with children of all ages. Some children find out social clues at a very young age, while others need more practice to be sociable.
Martial arts classes provide a positive, safe environment that fosters communication between training partners. No bullying or teasing is allowed in any respected martial arts gym. Children are expected to be respectful of their peers and instructors at all times, creating an ideal environment for making friends.
Your child's improved social skills will be transferred to all aspects of their lives. This reduces the chance of the child feeling isolated by their peers, which can lead to mental health disorders such as anxiety and depression. Happy children have stronger immune systems than unlucky ones.
Try Martial Arts
Are you thinking of enrolling your child in martial arts classes? Feel free to attend one of Evolve's complimentary launch sessions.
Book your complimentary trial class with our World Champions below!
If you have any other questions about Evolve MMA and the programs we offer, you can contact our membership managers at the following locations:
Evolve MMA (Far East Square)
Chinastraat 26
Far East Square # 01-01
Singapore 049568
Phone: (65) 6536 4525
Evolve MMA (Orchard Central)
Orchardweg 181
# 06-01 Orchard Central
Singapore 238896
Phone: (65) 6536 4556
Evolve MMA (KINEX)
Tanjong Katongweg 11
# 02-52 KINEX
Singapore 437157
Phone: (65) 6288 2293
Evolve MMA (Clarke Quay Central)
Eu Tong Senstraat 6
# 04-18 Clarke Quay Central
Singapore 059817
Phone: (65) 6226 2150