Jacob deGrom, Edwin Diaz eliminate almost everyone in the Mets-Rockies game 1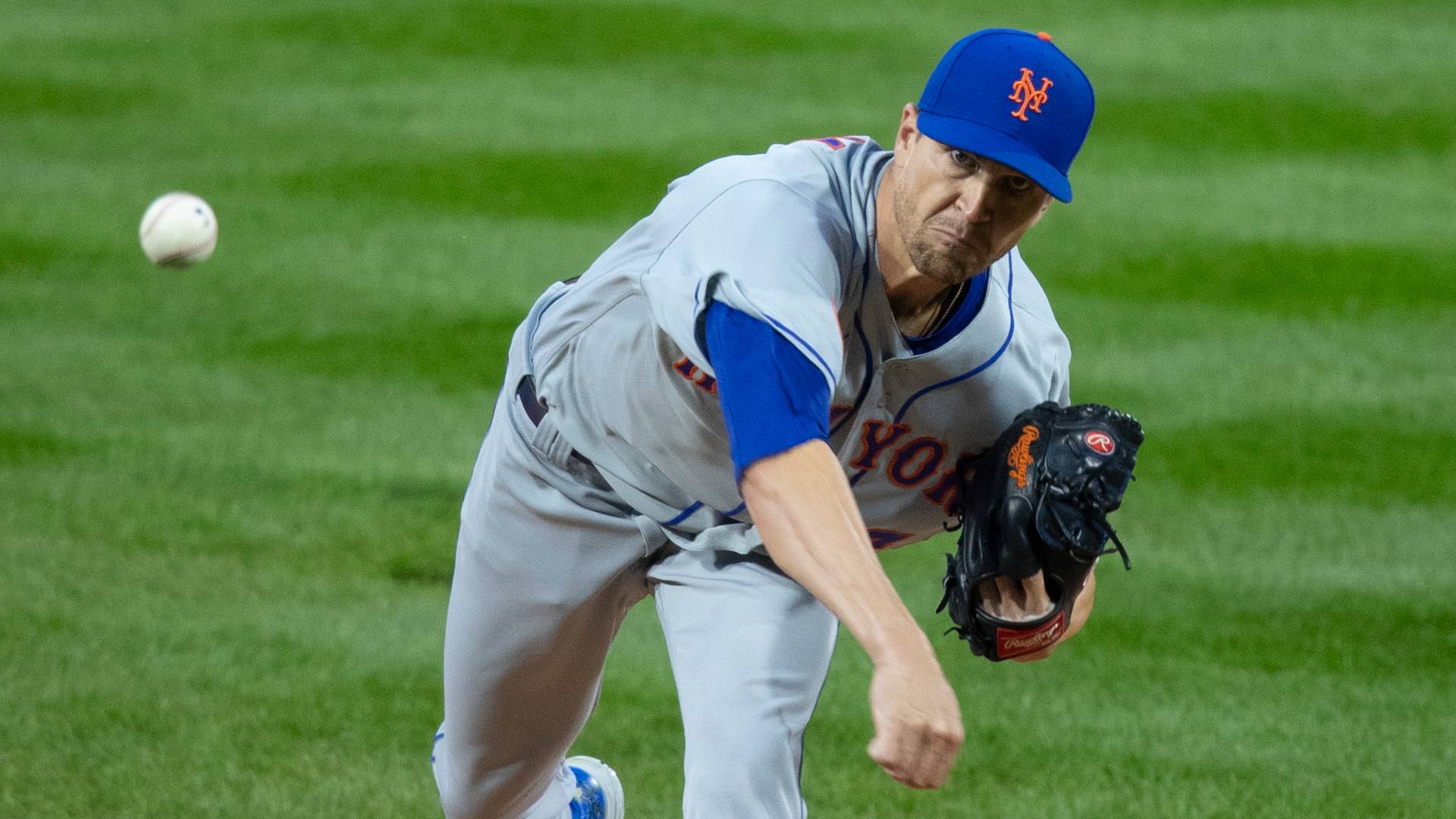 He read the statistics as something of a youth league game: 19 playoffs, 17 playoffs.
That's what Jacob deGrom and Edwin Diaz of the Mets pitchers did to open the Rockies hitters 'double on Saturday in Denver. DeGrom hit nine hits in a row in the middle of the innings, shy to tie the Mets icon to Tom Seaver's 51-year-old MLB record. The current New York member drew 14 Ks in six innings, giving him 35 total entries this season.
"Well, that's pretty much what you'd get," deGrom said of almost tying Seaver (At MLB.com). "But I was a little short."
Diaz came in at the bottom of the seventh, after Mets took the lead in the top half. He went on to save the 4-3 victory.
DeGrom and Diaz were up against a team that was in the middle of the National League when it came to elimination; Colorado 1 entered the game with an average of 9.0 Ks per game. All of the nine in the Rockies starting lineup played at least once. Sam Hilliard fanned it with his three bats.
"The boys were reaching positions without a pelota court, as they were going in and out of the three playoffs," Luis Rojas, director of Mets, told deGrom's boom line, also on MLB.com.
The Rockies still managed to put the ball in play to score deGrom's goal. Raimel Tapia scored the home goal, Dom Nunez tripled and Charlie Blackmon doubled. Jeff's second baseman Jeff McNeil threw a three-ball fly-ball, an outfield and a ground ball — which left three Rockies without a win — by mistake.
Perhaps for the best, it was then that DeGrom and Diaz were the main players in the Mets defense in this game.