Jazz Donovan Mitchell feels "good" after a tough clash with the Clippers over Paul George: "I'm sorry it wasn't bad."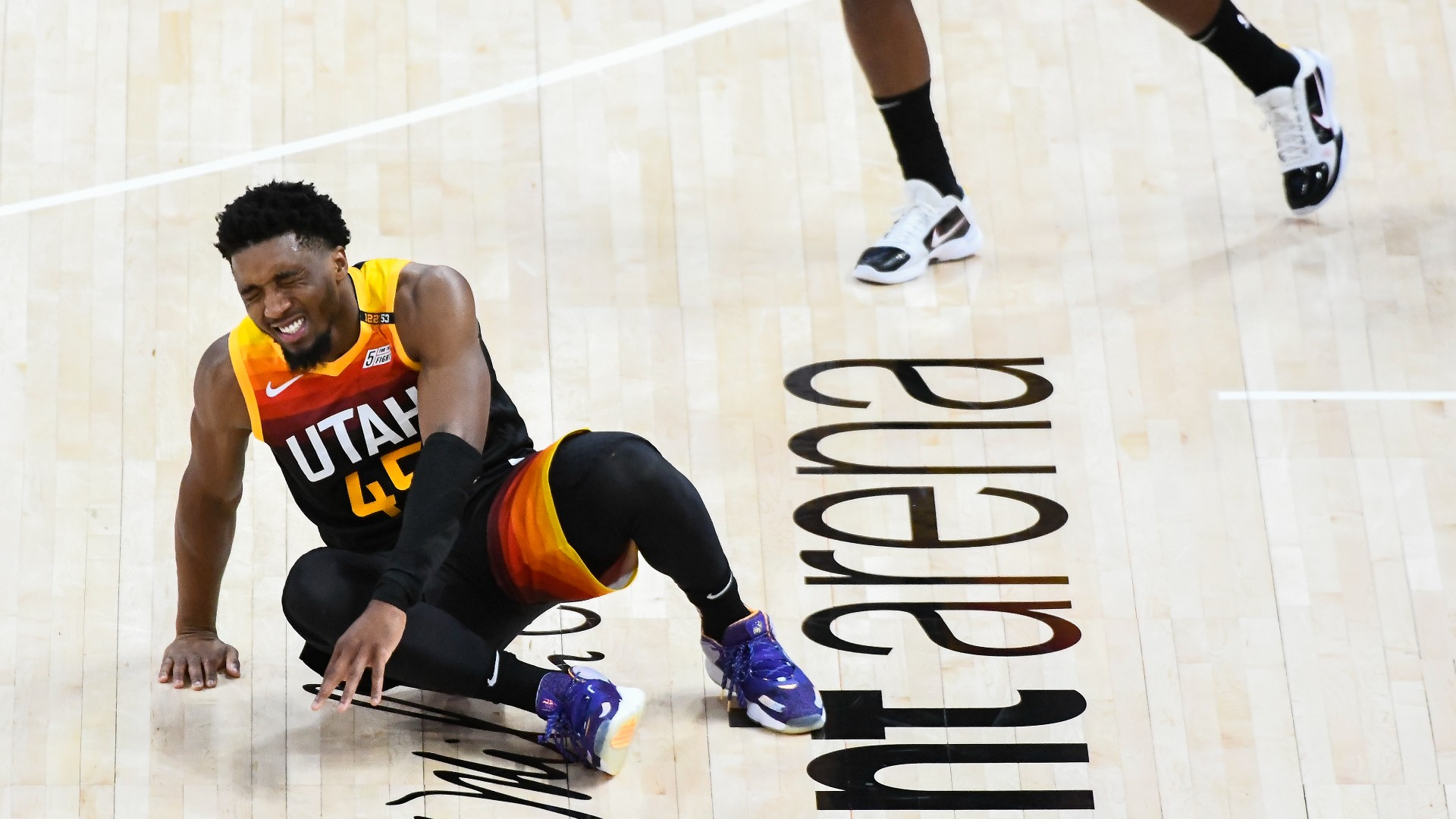 Calm down, jazz fans. My favorite guardian of the stars is in good spirits.
On Thursday night, the Utah beat the Los Angeles Clippers 117-111 in the final seconds as Donovan Mitchell went to Joe Inglesen to take control of the ball. Before reaching English, however, Mitchell collided with Paul George and quickly reached his right leg.
MORE: The Bucks need to improve their efforts in Game 3 to get rid of the Nets
Mitchell's teammates helped him off the court, but Mitchell didn't appear comfortable putting weight on that leg. ESPN side reporter Cassidy Hubbarth tweeted later, Mitchell had an "obvious obscenity" as he walked into the locker room.
As ESPN analyst Doris Burke noted in the broadcast, it was a clear concern that Mitchell had somehow regained his right ankle. The 24-year-old missed the final 16 games of the Jazz regular season and the 1st game of the team's first-round series against the Grizzlies as he was recovering from a groove in his right ankle.
In the post-game media availability, Mitchell tried to allay any concerns about his health.
"I got hit, and it hurt. But I'm fine now," Mitchell said. "I came in here. If you want to sprint for you, I can. I'm good. I think the biggest thing, you know, is that it's happening. I'm grateful it wasn't bad. Keep going and get ready for Game 3
The good news is for the Jazz, as they can't miss Mitchell. They are 6-0 in the postseason when Mitchell is available; they lost their playoff loss in the opening round of the first round. He scored 37 points in Game 2, and was the first Utah player to score at least 35 points in the deck playoffs since Karl Malon did it in 1988. ESPN According to Statistics and Information.
If Mitchell still feels the pain of success, he won't have much recovery time. Utah will travel to Los Angeles on Saturday for Game 3 of the playoffs.