Joe Buck 'Jeopardy!' The guest host will be assigned a permanent role in the trial, for each report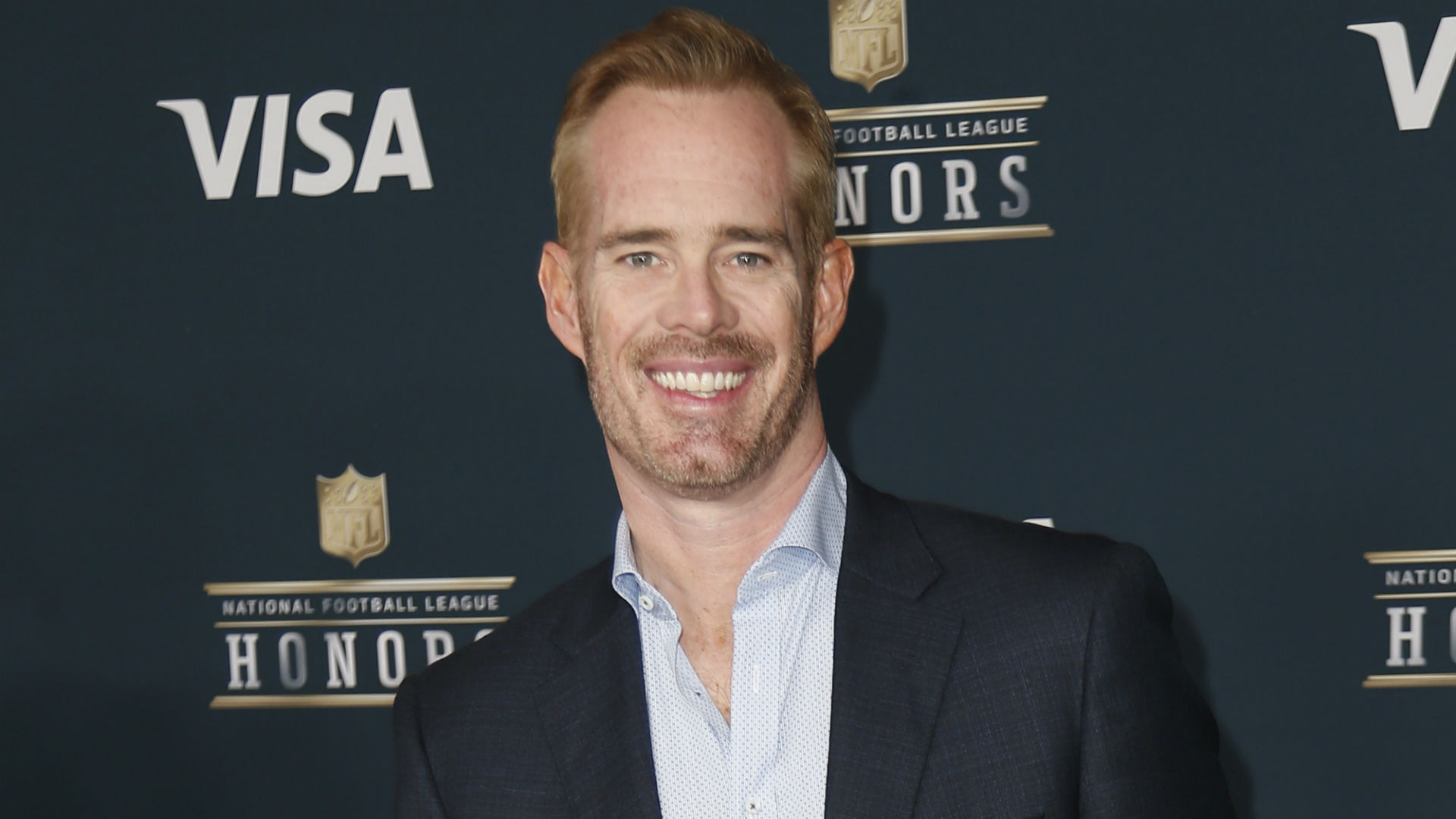 Joe Buck Fox sports director "Jeopardy!" He will try as a guest on the film, according to a report The New York Post.
According to the mail, the job Buck usually does as a guest host – which usually lasted two weeks – will air sometime in the summer and will compete for the permanent post of Alex Trebek. The Post reported that it would not affect Fox's call-up for MLB and NFL games.
If no other sports personality assumes the role of Buck's guest host, he would be just the second person in the sports world – behind Packers quarterback Aaron Rodgers – "Jeopardy!"
MORE: Aaron Rodgers passed the test with "Jeopardy!" guest, but is he ready to go all the time?
Buck, 51, has won the Sports Emmy Award seven times and has called the Fox World Series every season since 1996, except in 1997 and '99. He has also been named Fox's top NFL player every year since 2002, receiving the Pete Rozelle Radio-Television Award in 2020 for his career.
Other scheduled guests include CNN anchor Anderson Cooper (April 19-30), "60 Minutes" reporter Bill Whitaker (May 3-14), actor Mayim Bialik (May 31 – June 11), CNN's lead reporter Dr. Sanjay Gupta. TBD) and "Today" pioneers Savannah Guthrie (TBD).