LGBTQ: A podcast that tells the hidden gay stories of Singapore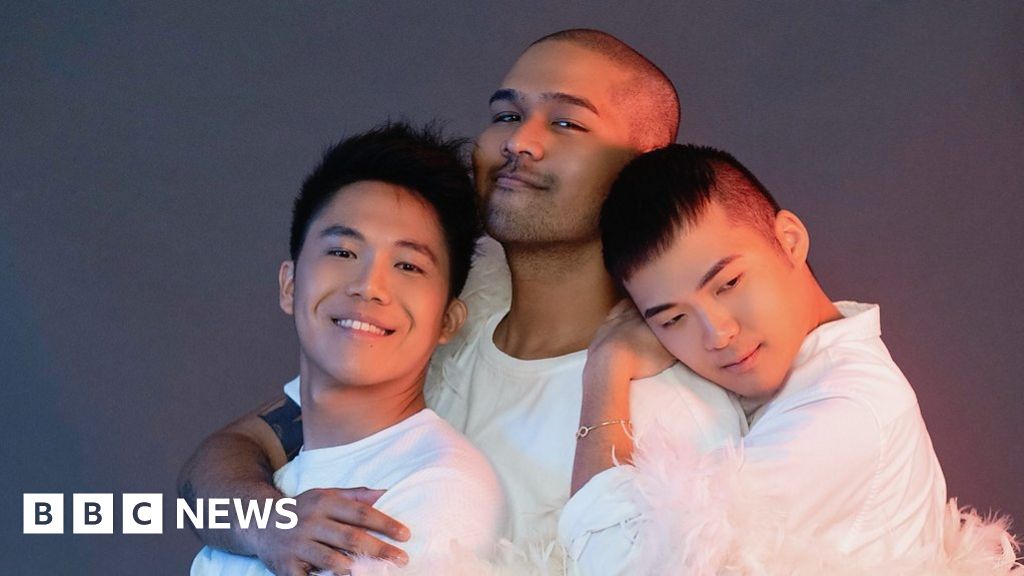 Joshua, Kennede and Sam Jo call him The SG Boys. They have started one of the first LGBTQ podcasts in Singapore, where gay sex is still illegal.
The Singapore government believes the ban should reflect the conservative views of society, and has said as a commitment that it will not enforce the law.
But LGBTQ activists say it perpetuates stigma while remaining and encourages discrimination.
SG Boys tells the BBC about the challenges of living as a gay person in Singapore and how they hope the podcast will spread love and empathy for their community.
Video by Tessa Wong.