Liverpool condemns "unacceptable and shameful" attack on Real Madrid coach ahead of Champions League match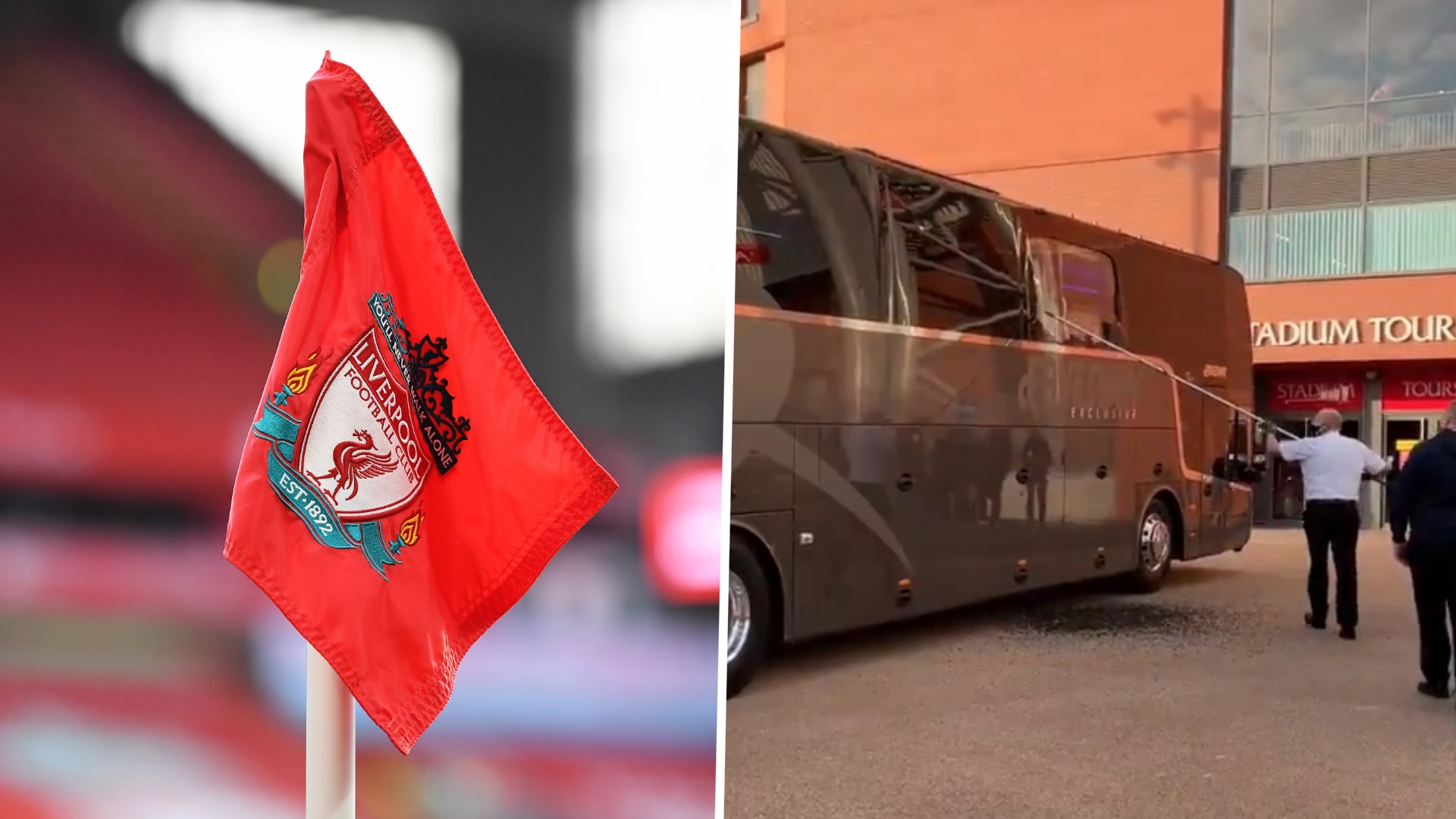 Liverpool have condemned Real Madrid's attack on the bus on Wednesday night before Anfield's team drew in the Champions League.
Several witnesses testified that the Madrid coach was attacked with rocks and other bullets, with a video showing the bus breaking a window.
Prior to the second day of the quarterfinals, the Reds promised to identify those responsible for the damage.
What was said?
"We certainly condemn the actions that damaged the Real Madrid team bus when he arrived at Anfield this afternoon," the Liverpool spokesman said.
"The behavior of some people is completely unacceptable and embarrassing.
"We apologize for the inconvenience caused to the visitors. We will work with the Merseyside Police to establish the facts and identify responsibilities."
Has that happened before?
Unfortunately for Liverpool, Wednesday was not the first time an opposing team's bus had been driven out of Anfield.
Manchester City saw the bus attack in April 2018 ahead of the Champions League quarter-finals, forced by the reds to apologize after what happened again.
"We would like to apologize to Pep Guardiola, his players, staff and officials caught up in the incident," Liverpool said after the attack.
"The behavior of some people was completely unacceptable and the club will work with the authorities to identify responsibilities."
Read more