A few days ago I took my first flight after 20 months and I flew from one house to another – Bangalore to Madras. And on World Tourism Day, today, I take my second flight back home to Bangalore. While I feel overwhelmed and excited to be back among the clouds, I realize that I am not the traveler I was a few years ago. And it is not just the pandemic or the fear and anxiety that results from it. There is indeed something that has especially changed regarding post-pandemic travel and I focus on slow travel experience and opting for a sustainable and responsible traveler.
But I'm also changing gears when it comes to my life journey, and as I look inward, I realize that my perspective on travel and travel has changed, too. Oh, do not get me wrong – neither my passion nor my interest has waned. But it's just that I'm no longer the random traveler who wants to be anywhere and everywhere, eager to visit every destination that's trending, to follow the herd, to focus on likes and views (on insta) and seen everywhere and to be heard. As post-pandemic travel unlocks, I want my travels to have a meaning, a purpose and a purpose and hopefully it will make a difference to someone somewhere and in the process heal me as well. I do not want to tackle any crazy challenge or push myself to extremes or seek ratification. I also have no lofty vision / mission statement. I just want to experience every moment, cherish every conversation, absorb slow travel experience, lose myself in crowds and find myself again. I reminded myself why I started traveling 14 years ago after leaving a high-paying corporate life. And in many ways, I realized that I want to start from scratch and probably walk the same path. On this World Tourism Day, here are my thoughts on what travel means to me right now, especially as we discuss post-pandemic travel
1. Slowly and thoughtfully
I've always been a fan of slow travel experience and I learned a thoughtful traveler. I'm not in a hurry to rush to destinations and am not in a hurry to "do" destinations. I'm also not very enthusiastic about being seen in exotic destinations right now. And when that happens, I want to be a very slow and quiet traveler, taking every moment with attention and letting myself get lost in the destination. I prefer short breaks that are slow and long rather than rushing through destinations. I'm in the mood to take baby steps, one at a time, and not leave my carbon footprint everywhere
2. Go locally
I have always wanted to experience local traditions and delve a little deeper into heritage and culture and no one knows this better than local experts and guides. The pandemic has literally wiped out their livelihoods and I would like to make contact and work with them and travel with them and tell their stories. We often lose sight of the small details and smaller stories when we are wrapped up in the destinations and experiences and create content around them. Locals are the best guides and most of the tour operators who cater to smaller and boutique destinations are also good storytellers. However, their voices are often lost in the noise. In the post-pandemic travel scenario, these local experiences will give me an in-depth experience of a destination.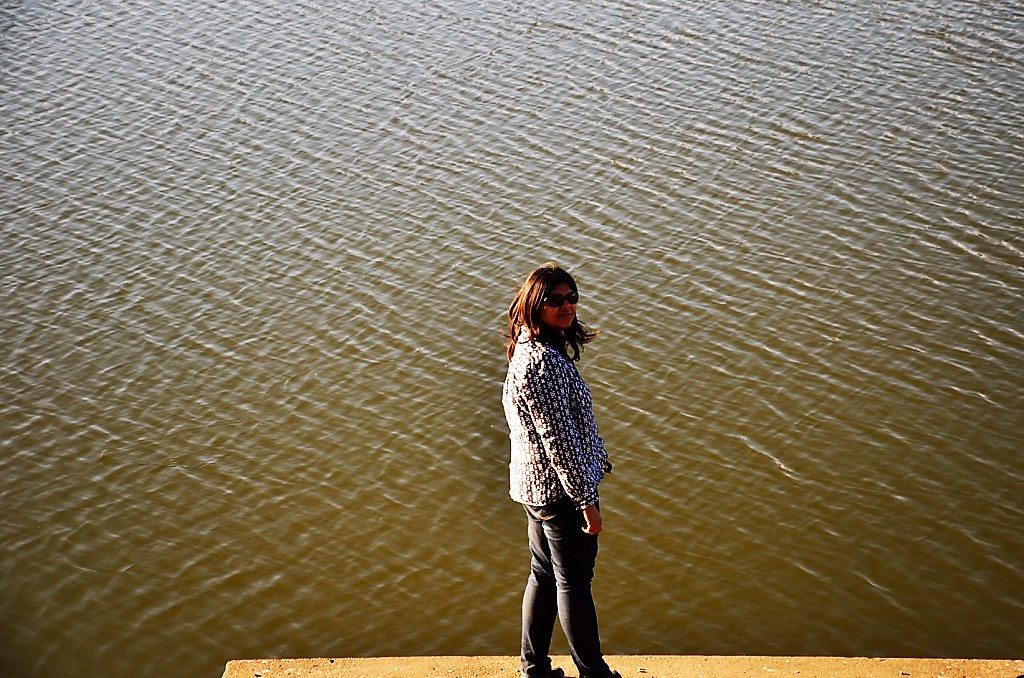 3. Less is more
There was a time when I wanted to travel every month and sometimes even twice a month. I would jump from one flight to another without even thinking, planning or enjoying the experiences. But now I want my post-pandemic journey to be more focused and have meaning. It's not that I want every trip to be a soul-searching experience – some may just be a need to relax or unwind, while others may be an assignment or a vacation, but I just want to ' have an intention to define any journey, especially slow travel experience.
4. Backyard trips
When I started traveling in 2007, I was on a Sabbath leave from the media and I went to the rural interior of Karnataka and visited more than 30 Hoysala temples. But it was not just the heritage that overwhelmed me. This was my experience in rural India. And that changed me. I had just returned from my first trip to Europe, but my trip to rural Karnataka changed me. And it made a traveler for life. And although I have been to many countries and cities since then, the first trip is special. And something in me wants to revisit these places. And also make more intrusive in my own backyard – Karnataka, Tamil Nadu to begin with, as these are my home states. I do want to travel more in India and eventually visit overseas, but my effort with backyard travel will be a priority.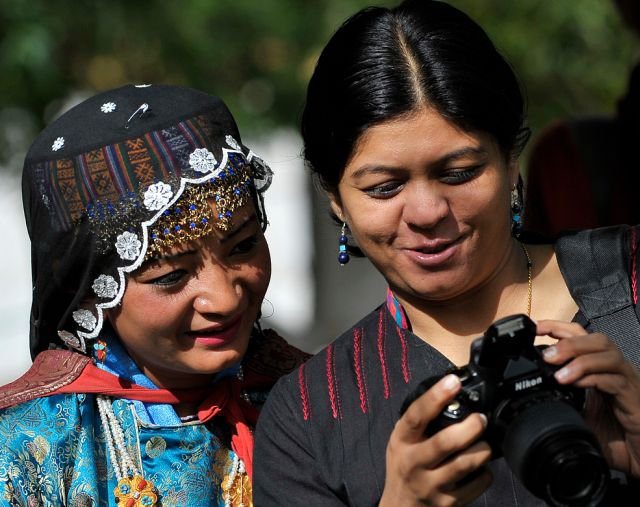 5. Travel for stories and hobbies
I've always traveled for stories and this is how I became a storyteller. But somewhere along the line, the story changed. I want to get back on track. And it's not just about people stories. I want to tell stories of bird watching places and lesser known destinations, hidden temples and forgotten villages that are lost cultures, and fascinating traditions. I want to explore wildlife and bird watching habitats, go on road trips, meet artists and artisans and share all these stories. I may not be inclined to the gram, but I want to make these people and places tend.
And this is the journey so far. But routes can change and detours can lure me and nothing is hardened in stone forever. But I would like to hope that somewhere my stories will make a small difference to someone. What are your thoughts on post-pandemic travel?