Queensland 'Heartless' bans the US couple from seeing their father die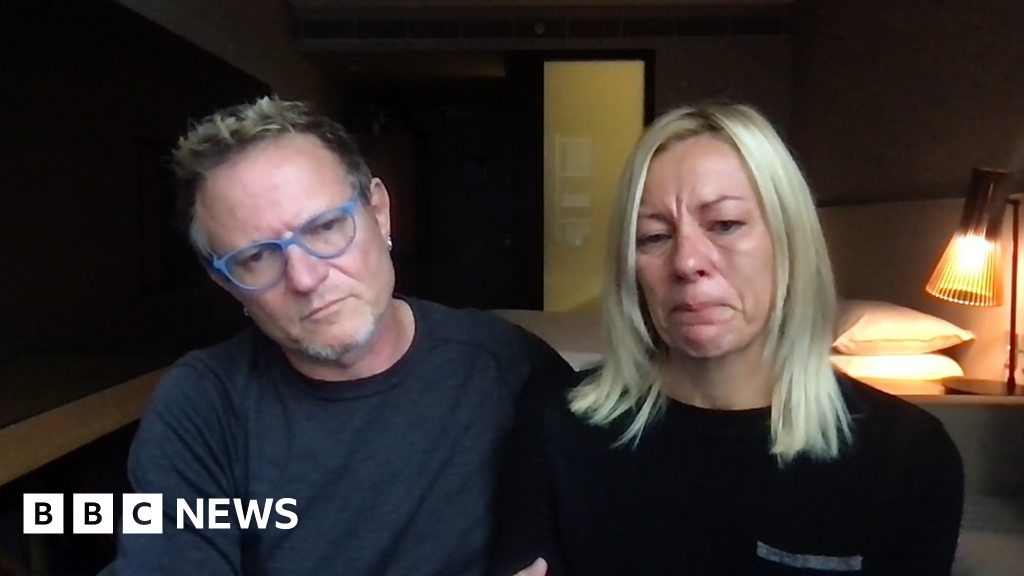 The Australian federal government granted an exemption to Mark Kilian and his wife Anneli Gerick for the Covid-19 border closures, which allowed them to travel to the country to visit Mark's dead father.
The state of Queensland, however, has denied the quarantine exception, so the couple is offered 14 days in solitary confinement in a hotel.
A Queensland Health spokesman defended his policies, saying "the safety of the Queensland community will come first and our quarantine policies have been successful in keeping our community safe".
But as his father is stuck in life in the hospital, Mark and Anneli apologize to the head of state and the health officer for having mercy before the time runs out.
Video by Isabelle Rodd