Satellite imagery helps to distribute money to a country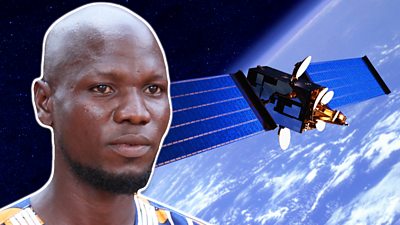 Togo has found a high-tech way to identify people in need of financial assistance in a pandemic and to send emergency money.
They use computers to look for clues in satellite images, then distribute the money via mobile phones.
A movie People fix the world By Hannah Gelbart and Richard Kenny.