Skip Bayless, forever heel, says Jalen Suggs' Final Four buzzer-beater was "pure luck"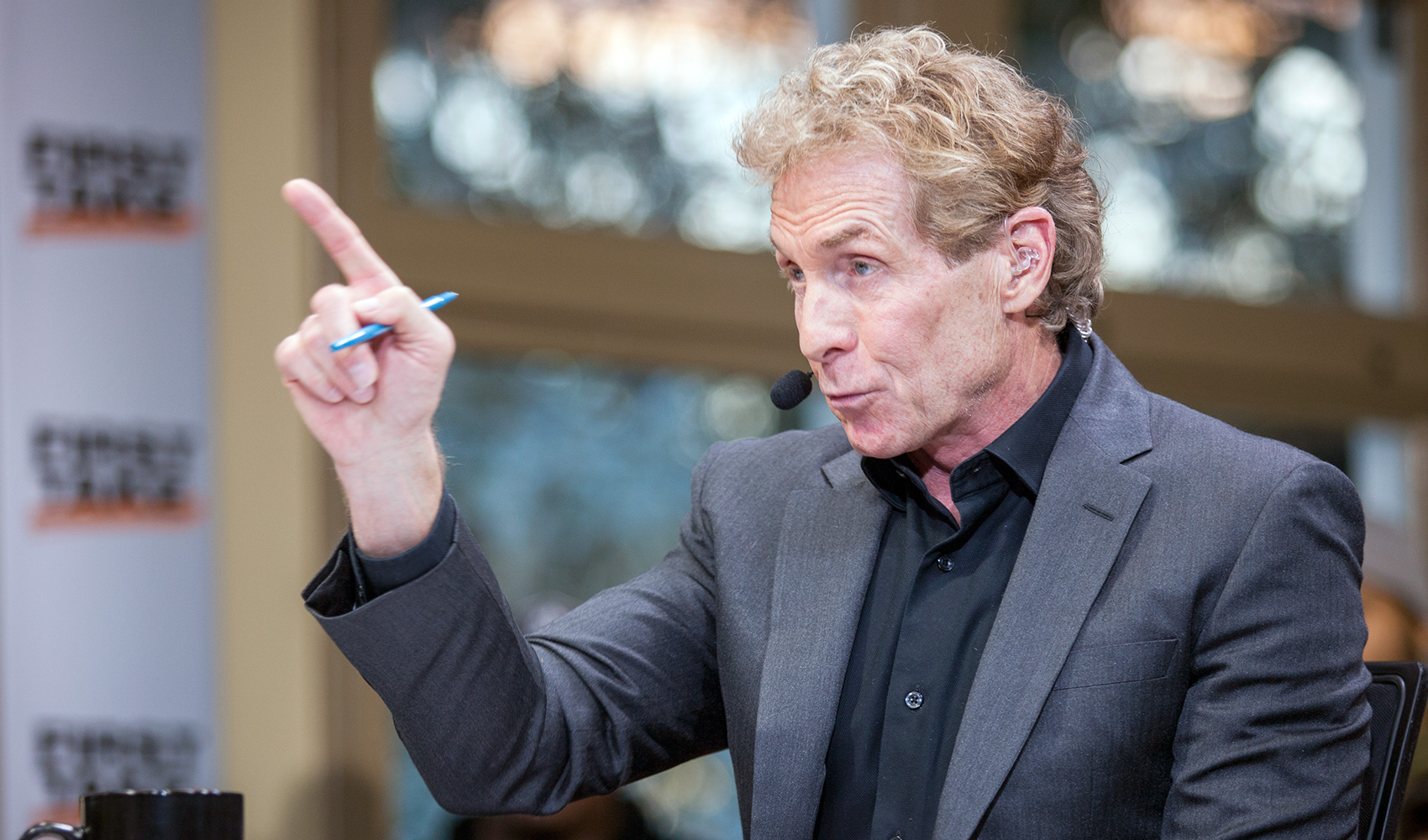 Jalen Suggs, Gonzaga's first student, delivered one of the best shots in the history of March madness on Saturday, putting up half the court, giving the Bulldogs a 93-90 overtime victory in the Final Four against UCLA in the Final Four.
The shot was amazing, no doubt. Also, consider the time left on the clock (3.3 seconds when Gonzaga put the ball in), the Final Four and the round of the game, and many will be one of the greatest in the history of the NCAA Championship.
Forever Heel and Chronic Opponents of Skip Bayless, however, did not have that opinion. In contrast, the "Skip and Shannon: Undisputed" host called it nothing more than "pure luck," and later, for that reason, the game could never be considered a great game.
MORE CRAZY MARCH: Live scores | Updated parentheses | TV schedule
I don't know how you can call that great college basketball game when a lucky shot won.

– Skip Bayless (@RealSkipBayless) April 4, 2021
To clarify, Bayless was not surprised this shot:
There's really nothing to say about Bayless's opinion. He's committed to doing it for a while, with what he pays well and puts in the news, even when he's not doing anything particularly noteworthy. But for the sake of the following, let's note that the "lucky" shot doesn't take away from the grandeur of this Final Four match, but rather adds to it. Any other opinion is asinine.
Say the shot was "lucky". Does that take away from extending the game to Jaime Jaquez Jr. with 3.3 seconds left in the break? Does it take away from Drew Timme, who has four fouls, charges Johnny Juzang with a 1.1-second regulation about the Bruins 'possession that would change the lead? Does it take away from Suggs 'awesome sequence, where Cody Riley blocked a dunk attempt and then gave Timer a bounce pass in the middle of the court to dunk? Does it take away Juzang's 29 high points in 18 of 18 shots? Or not having a team that doesn't lead 19 changes or lead by more than seven points?
The answers to these questions are in order: No, no, no, no, no and no.
On Twitter, Bayless was highly criticized for its warm take-it-or-leave-it. Here are some memorable entries: