Snow Lantern's great return to Newbury Racing News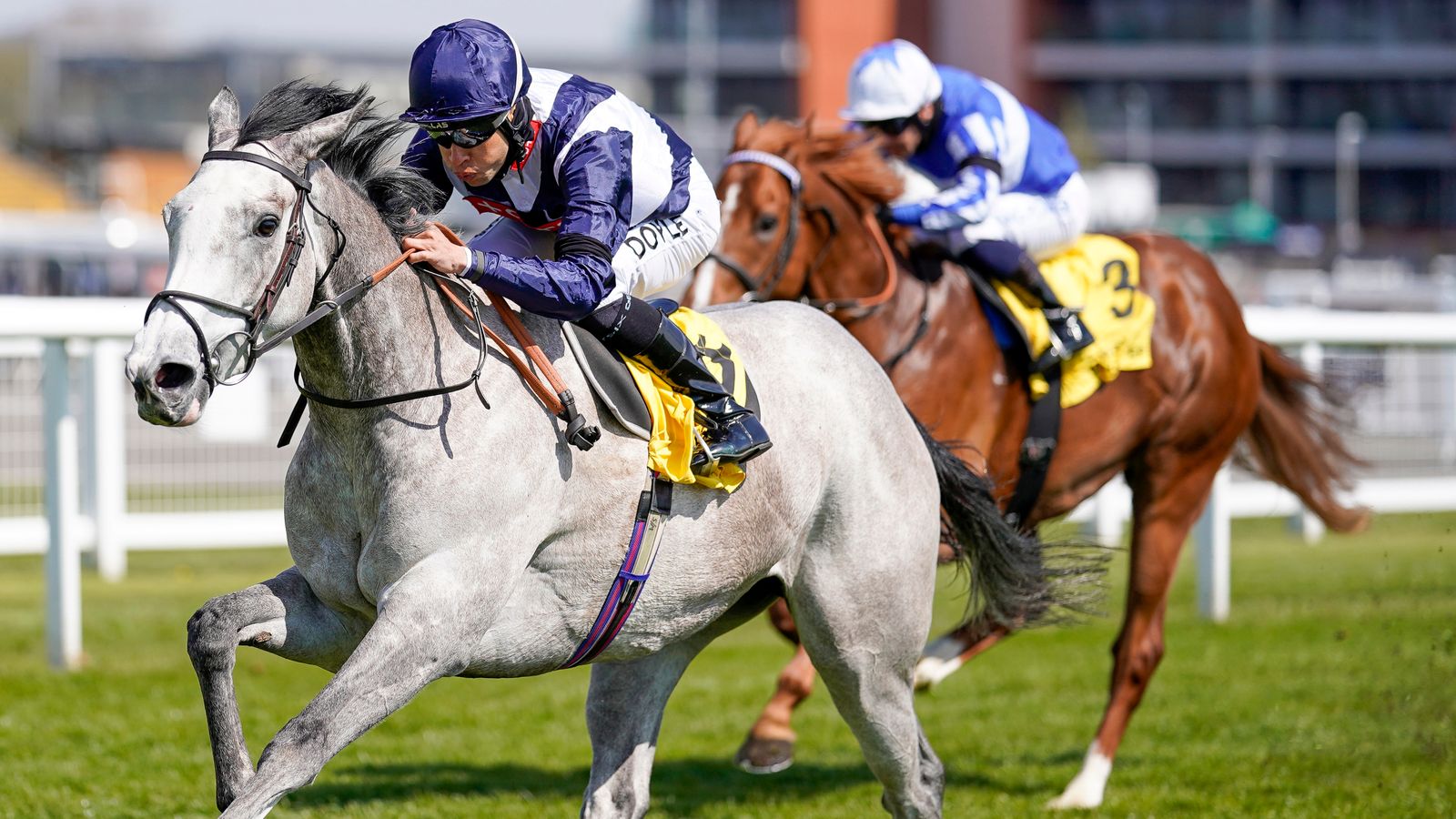 Snow Lantern opened the Newbury card and won the highly informative division of the Dubai Duty Free Tennis Championships Maiden Stakes.
Frankel's beautiful daughter has been off the track since making her promising second Ascot debut last July, but she was back in good form and put on a great performance, which led to Paddy Power and Sky Bet cutting to 10/1 (16-16) / 1 and 20s respectively) QIPCO 1000 for Newmarket Guinea. Betfair reached 8 for Guinea and 16/1 33 for Oak.
Snow Lantern were knocked out 3/1 at the hands of Sean Levey and, when he was never far from the pace, he hit the previous two miles from home and ran hard to reach the length of the 11/8 market and score in three quarters. leader Derab, son of Sea the Stars under the care of John and Thady Gosden.