The Padres fan brawl begins after a Rockies fan is struck by a blow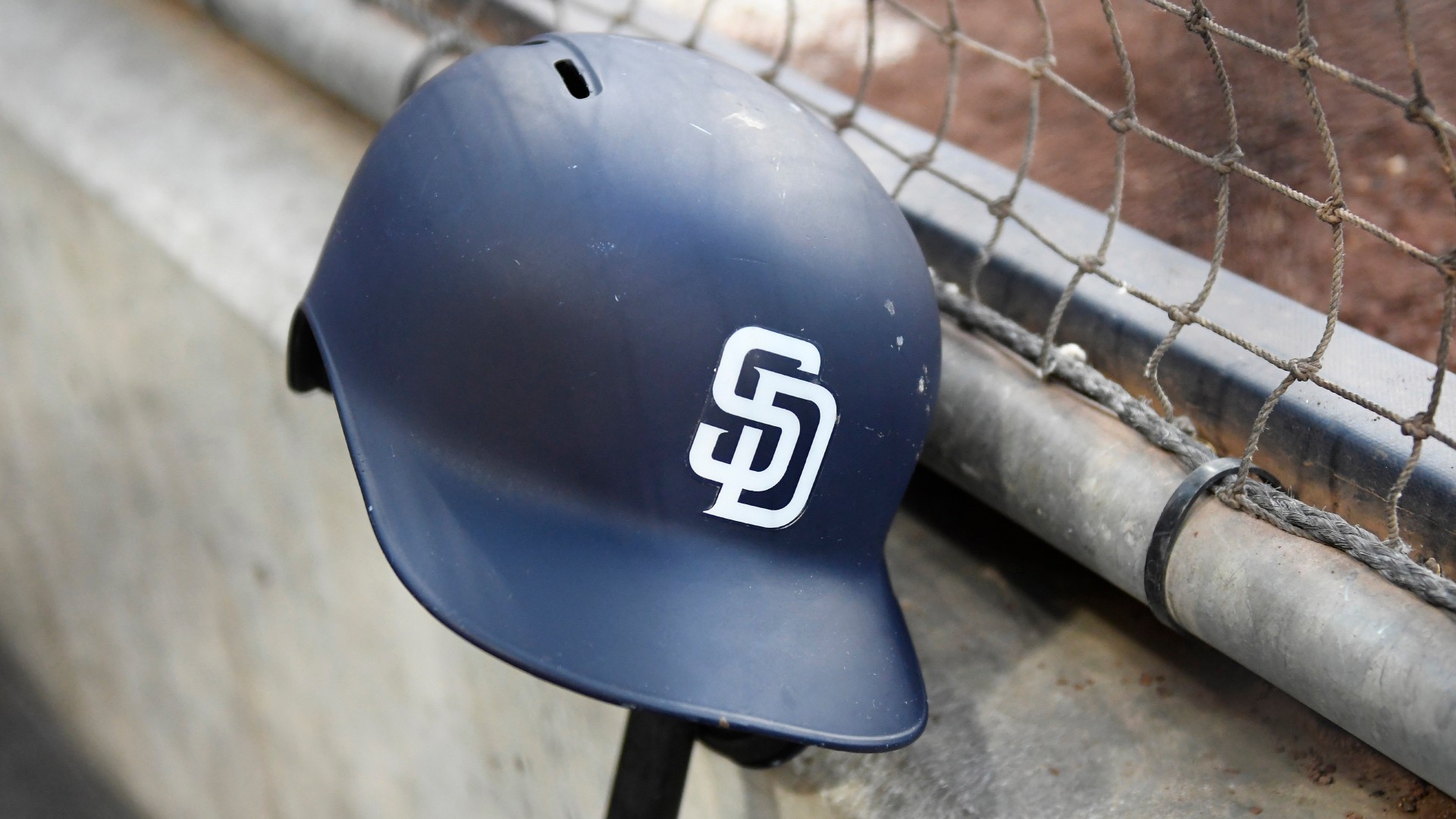 The first game of the Padres-Rockies headline on Wednesday evening featured some fireworks. Victor Caratini scored a big slam in Game 1 to help the Padres get a 5-3 victory in seven innings against the NL West Division. Meanwhile, in Game 2, Josh Fuentes was seen driving in three Rockies races, in a two-man 404-meter homer, to beat the Rockies 3-2.
None of the field games were a bustle, but it developed among the fans on each team throughout the day.
According to Jomboy Media on Twitter, a fight broke out as a result of a fight between a Padres fan and a Rockies supporter.
MORE: Phillies fans use viral catches to find work
What began as a verbal altercation quickly turned physical, as a man wearing a San Diego jersey expelled a Colorado fan with a quick blow. After the blow was thrown, other Rockies fans charged at the Padres fan and gathered him.
Aupa. That's what you'd see in a boxing match more than in a baseball game. Sure, he had to get hurt, and luckily the fan who took the punch is fine.
It's not clear what this incident was, but you have to imagine that the Padres fan was kicked out of Coors Field because of his clumsiness. It's hard to imagine that he will be welcomed at any time in the future.