The sports world reacts when Derek Chauvin is found guilty of George Floyd's death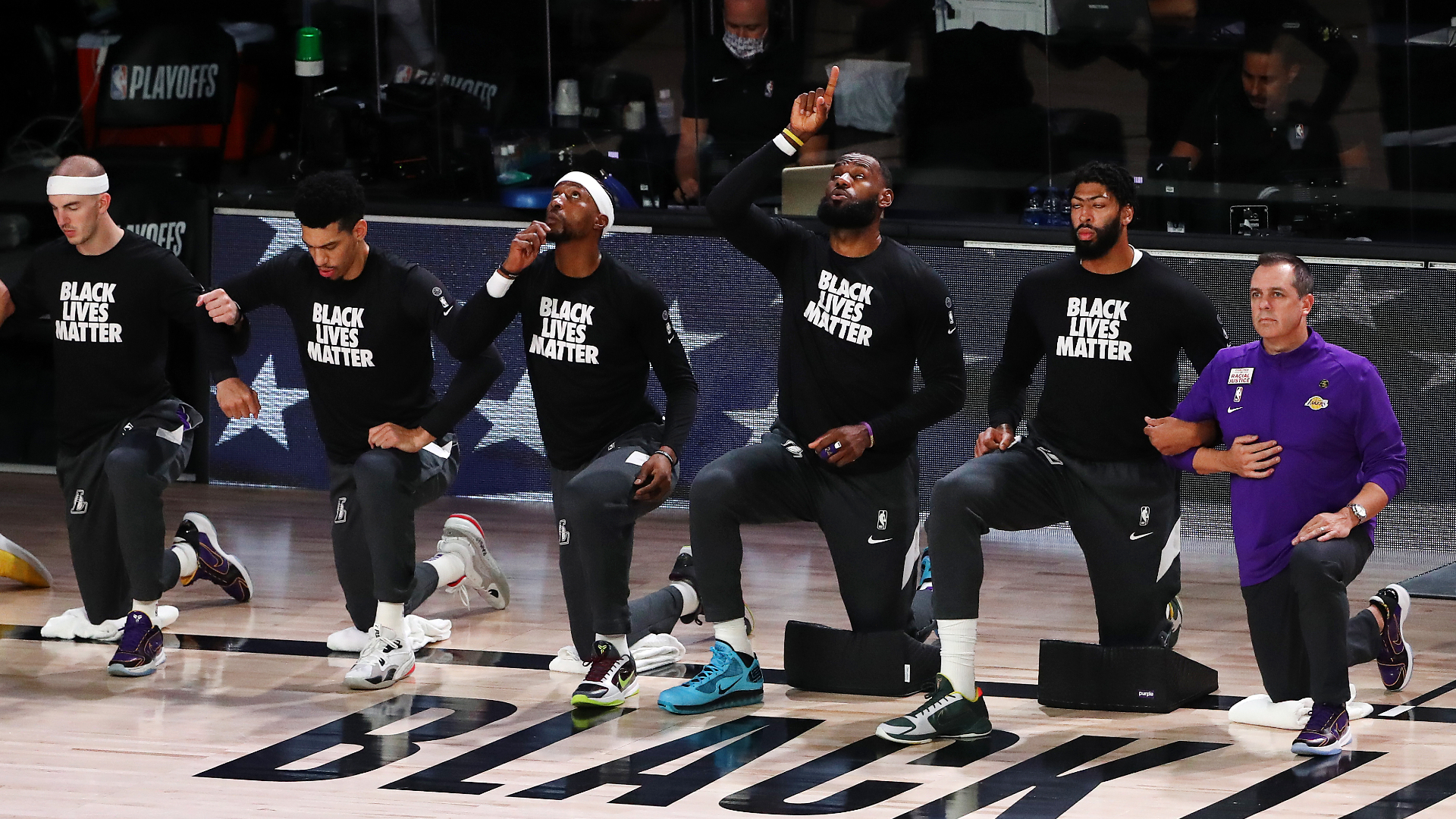 Former Minneapolis police officer Derek Chauvin was found guilty Tuesday of all charges related to the May 2020 death of George Floyd.
Six white, four black and two multi-racial judges found Chauvin guilty of involuntary manslaughter, third-degree murder and second-degree murder after deliberating for 10 hours in two days. Chauvin, 45, is serving a maximum sentence of 40 years for a second-degree manslaughter, a 25-year third-degree murder sentence and a 10-year second-degree murder.
The video showed Chauvin kneeling on Floyd's neck for nine minutes and 29 seconds, creating a nationwide ask for justice in the death of the latter. The same thing happened with the sports world. Floyd's death also affected him a flood of demonstrations and marches calling for an end to systemic racism and racial injustice.
Here are some reactions from the sports world when Chauvin was found guilty: