The Yankees are the victims of one of MLB's stupid rule changes, and people are well insane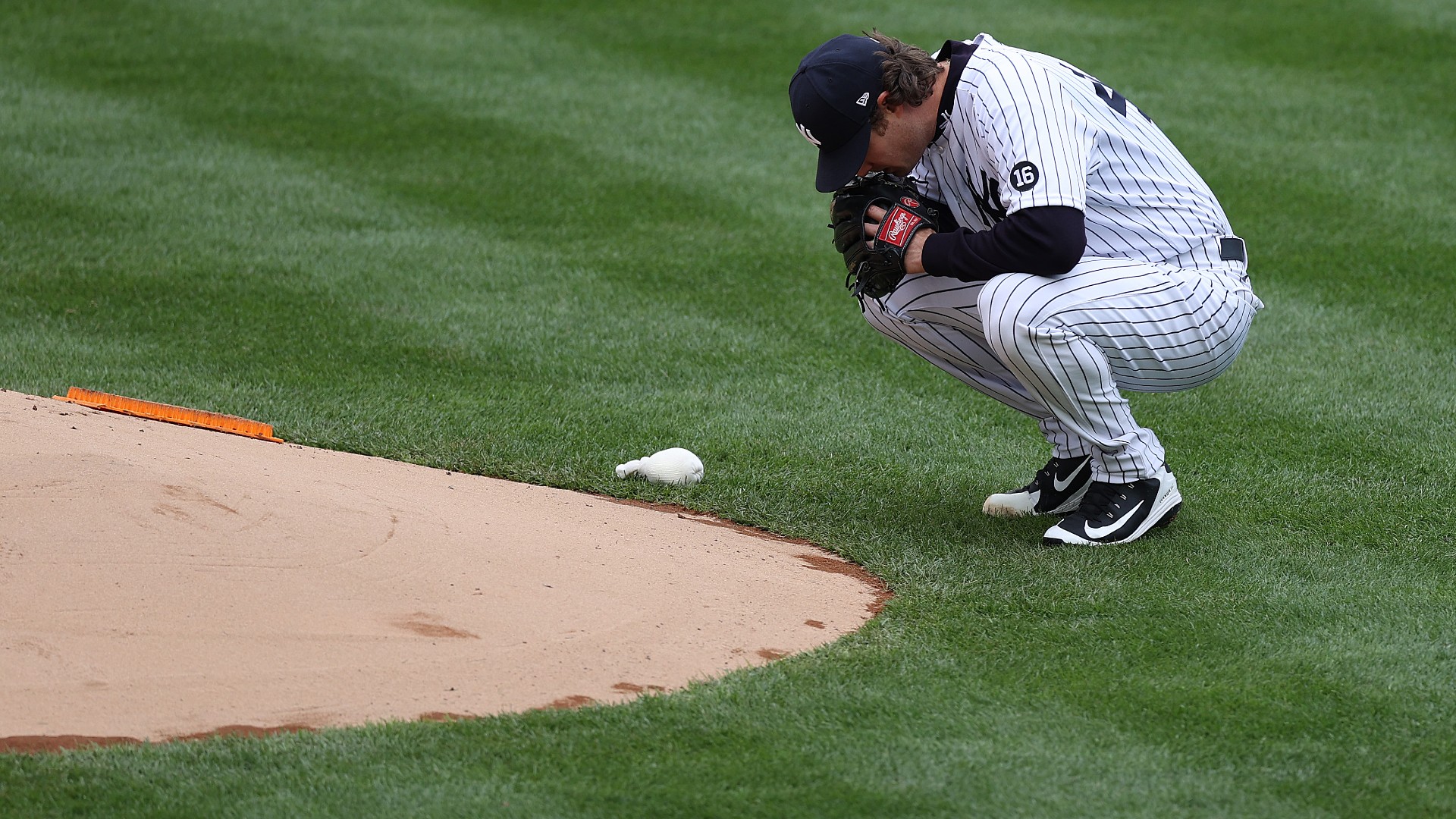 Welcome to Major League Baseball, where the rules are complete and tradition doesn't matter.
Baseball is trying to eat it alive again, with mutual rule changes interfering with the game, trying to speed up games or finish games faster, or make a false effort to get players home sooner or get perpetual nonsense from MLB brass. .
MORE: SN staff forecasts for the 2021 MLB season
The second nasty runner-up in the introductory regatta – which is a long and ridiculous initial wind – was set in 2020 after a few years of experimentation in indie leagues and minors, and it was perfectly acceptable to have a rough, severe, pandemic shortened season.
Tradition is fine and someone hears about drones the fabric of the game it can be confusing, but in this case, it's worth it.
The rule came back again in 2021 because MLBPA and MLB couldn't agree on other playoffs, including a lame baseball rule in 2021 that would make them ready to break their brains.
It was an extra measurement of the Opening Day between the Yankees and Blue Jays, which put a runner in second place to start the 10th inning. Lightweight Yankee Nick Nelson quickly gave Randal Grichuk a double, the runner's score, Jay took the lead.
Of course, the Yankees had the same advantage in the final part of the inning, and the Yankees had plenty of chances to leave the game. But the rule itself, in a word, is very simple, stupid. It's not baseball, regardless of who gets the advantage.
They were going to keep winning 3-2, and a lot of people – Yankee fans and not – were very crazy.
Really, if a rule needs more than two words to explain it, it's a dumb rule, and it shouldn't exist, anyway.
If MLB wants to find ways to speed up the game, there are ways to give a free runner a second base.
Until they figure out what they're up to, though, the fans keep at it.