When is Opening Day 2021? Date, time and start times for all 30 MLB teams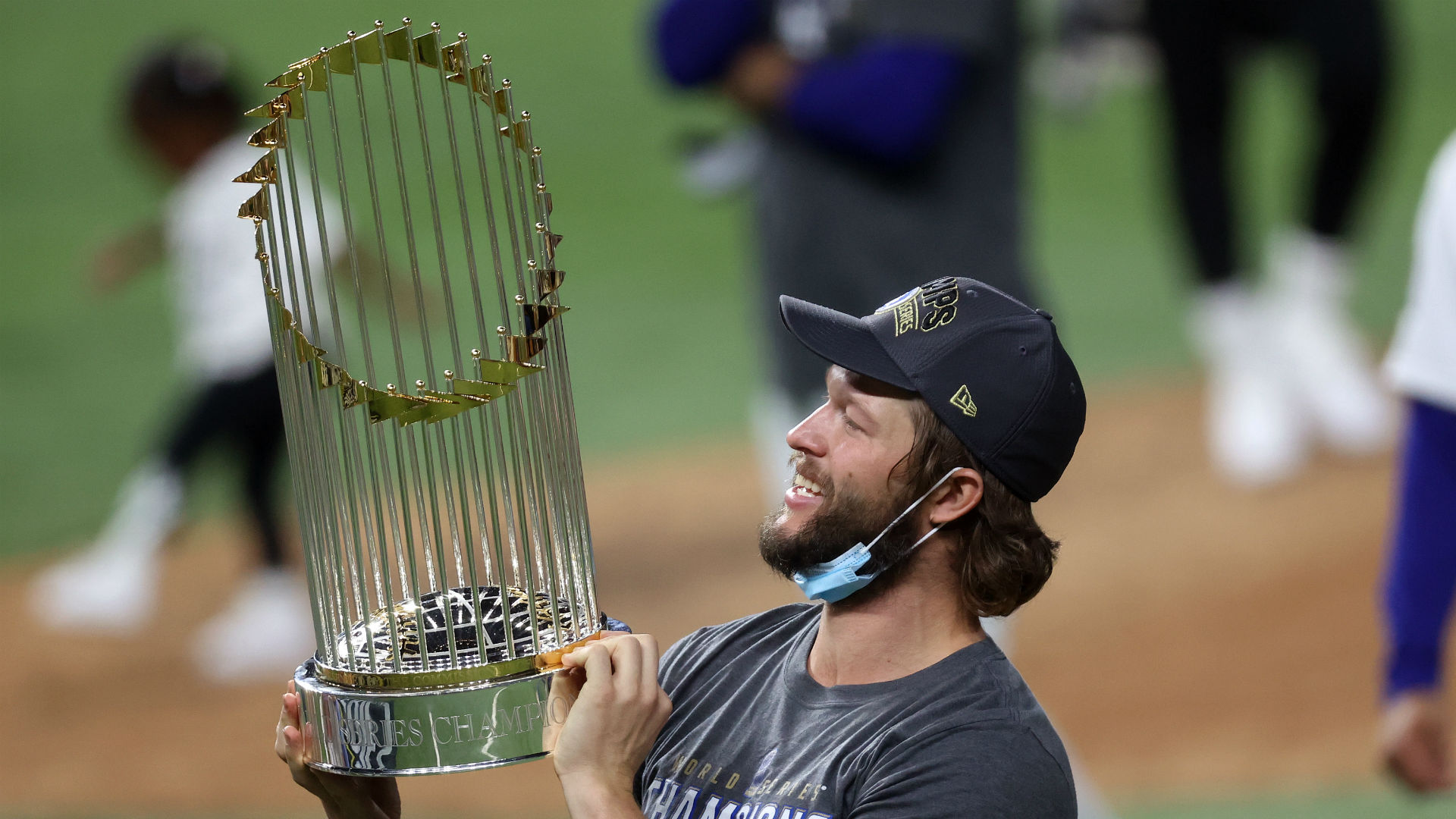 Put the wood in as you read: Opening Happy Day.
If 2020 teaches us something, spring in baseball feels like nothing in the sports world. MLB navigated the coronavirus pandemic in 2020, but it was a successful 60-game sprint. Eventually the Dodgers won their first World Series since 1988.
MLB (and everyone else) is looking forward to a better season in 2021, with the intention of starting a 162-full board game in just over a week's time, this time with another level of anxiety; as the CBA expires at the end of the season, war is raging between the league and MLBPA, and many believe the work stoppage is on the horizon. So there it is.
MORE: Will he be a fan of MLB games this season?
MLB's season was slow, heavy, and largely boring, with few long-term moves: Trevor Bauer heads west to bolster Dodger's rotation, the Mets traded super-smiley superstar Francisco Lindor, and Nolan Arenado purple and silver for the red Cardinals, in a trade that landed in St. Louis.
Enjoy baseball this year, folks, who knows what might happen?
Here's everything you need to know about Opening Day 2021, including a full TV schedule with start times for all 30 groups.
When is MLB's opening day 2021?
MLB expects 30 teams to take the field on April 1, which will be the first time 30 teams have started on the same day since 1968. MLB for the fourth year in a row MLB hosts all 30 teams on the same day, but the rains have reorganized games from previous seasons.
In the first game of the day Aaron Judge and Yankees vs. Blue Jays and George Springer appear. After a lot of work with Jays this season he is giving new doubts.
MLB opening day program
There are 30 gangs on the opening day board.
| The game | First pitch (ET) |
| --- | --- |
| Yankees vs Blue Jays | 13:05 |
| Tigers vs. Indians | 13:10 p.m. |
| Red Sox vs Orioles | 2:10 p.m. |
| Brewers vs Twins | 2:10 p.m. |
| Cubs vs Pirates | 2:20 p.m. |
| Phillies Vs. Braves | 15:05 |
| Marlins vs Rays | 4:10 p.m. |
| Reds vs. Cardinals | 4:10 p.m. |
| Rockies Vs. Dodgers | 4:10 p.m. |
| Parents vs. Diamondbacks | 4:10 p.m. |
| Rangers against the kings | 4:10 p.m. |
| Nationals vs. Mets | 19:09 |
| Angels vs White Sox | 22:05 |
| Athletics vs. Astros | 22:07 |
| Sailors vs. Giants | 10:10 p.m. |